The current guidelines recommend dual antiplatelet therapy (DAPT) 3 to 6 months after transcatheter aortic valve replacement (TAVI). Some recent data finally condensed in the present meta-analysis and recently published in JAHA happen to challenge these guidelines.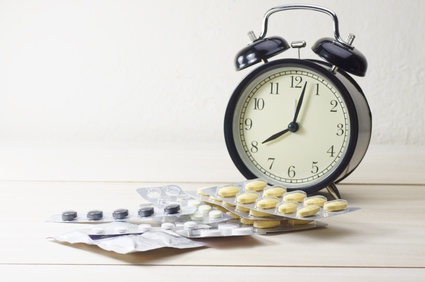 Clinical studies that investigated single antiplatelet therapy versus DAPT until November 2020 were analyzed and divided according to DAPT duration.
Researchers calculated risk ratios of major or life‐threatening bleeding, stroke, and all‐cause mortality.
Studies using oral anticoagulants and antiplatelet therapy concomitantly, such as those on atrial fibrillation, were excluded.
It included four randomized controlled trials, 2 propensity‐score matched studies, and 1 observational study, with a total 2498 patients.
1249 received monotherapy, 485 received DAPT for 3 months and 764 received DAPT for 6 months. All these studies used aspirin as monotherapy.
---
Read also: CT and Angiography Agreement in Patients from the ISCHEMIA Trial.
---
The analysis showed that aspirin monotherapy significantly reduced the risk of life-threatening bleeding vs. 3-month DAPT (RR=2.13, p=0.016) and 6-month DAPT (RR=2.54, p=0.007).
There were no differences when comparing 3-month vs 6-month DAPT.
Stroke and mortality rates were similar across groups.
---
Read also: Cerebral Protection Devices during TAVR in the Daily Practice.
---
Clinical guidelines indicating post TAVR DAPT await updating after several studies, and more recently, a meta-analysis with consistent results in favor of monotherapy.
Conclusion
Aspirin monotherapy after TAVR reduced the risk of bleeding and did not increase stroke or mortality rate vs. 3- and 6-month DAPT.
Original Title: Duration of Antiplatelet Therapy Following Transcatheter Aortic Valve Replacement: Systematic Review and Network Meta-Analysis.
Reference: Toshiki Kuno et al. J Am Heart Assoc. 2021;10:e019490. DOI: 10.1161/JAHA.120.019490.
---