The Netrod System study included 205 patients with uncontrolled essential hypertension while taking two drugs (nifedipine and hydrochlorothiazide), who were randomized 2:1 to denervation or sham control. All subjects had undergone renal angiography before randomization.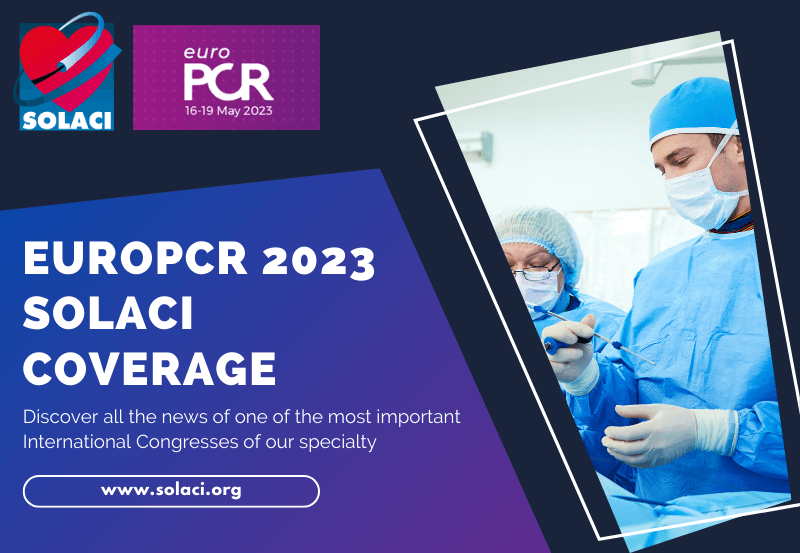 Renal denervation was done using the Setrod System device.
Mean patient age was 50 years old, and 16% of subjects were female.
In-office blood pressure was about 161/100 mmHg, and 152/96 mmHg during the 24-hour outpatient monitoring.
Those who underwent renal denervation more frequently reached the target blood pressure, 140/90 mmHg (64.7% vs. 7.7%; p = <0.0001), and a reduction of at least 5 mmHg in systolic blood pressure in the office setting (93.4% vs. 60%; p ≤ 0.0001).
Denervation-related complications were few. Only one patient presented a renal artery dissection, but it was related to catheterization.
Read also: EuroPCR 2023 | More Evidence in Favor of Renal Denervation.
Authors conclude that denervation with the Netrod System is safe and effective in patients with essential hypertension.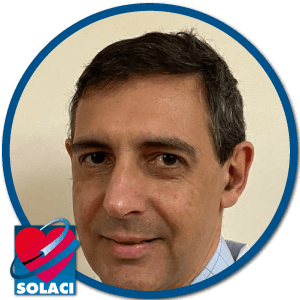 Dr. Carlos Fava.
Member of the Editorial Board of SOLACI.org.
Reference: The Netrod System, presentado por el Dr. Fei Gao en el Congreso EuroPCR 2023, realizado en París, Francia.
---
Subscribe to our weekly newsletter
Get the latest scientific articles on interventional cardiology