Calcified coronary plaque (CCP) is a challenge for interventional cardiology. Stent underexpansion (SU) commonly associated with CCP could predispose to stent thrombosis or restenosis. Currently, SU in severe CCP can be treated by rotational atherectomy, orbital atherectomy, balloon cutting/scoring, non-compliant high-pressure balloons, or intravascular lithotripsy (IVL).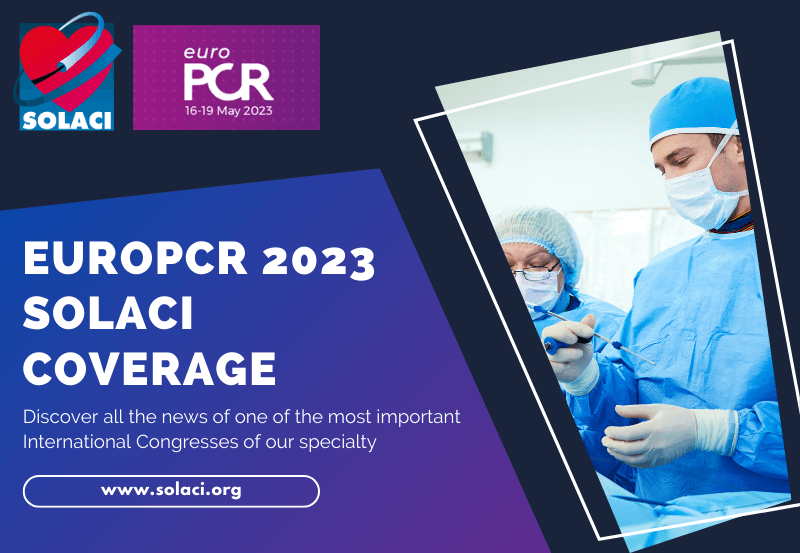 The aim of this meta-analysis was to determine the success rate of IVL treatment of SU in CCP.
The primary endpoint was success rate of the IVL strategy, defined as adequate expansion of underexpanded stents.
The analysis included 13 studies pooling 354 patients. Mean patient age was 71 years old, and most subjects were male. Follow-up was 2.6 months. The strategy was successful in 88.7% of cases. The mean minimal stent area (MSA) was reported in 6 studies; the pre-IVL value was 3.4 mm2 and the post-IVL value was 6.9 mm2.
Read also: EuroPCR 2023 | TAVR in Patients with Bicuspid Aortic Valve Stenosis.
The average stenosis diameter was reported in 7 studies, with a pre-IVL value of 69.4% and post-IVL value of 14.6%. The intraprocedural complication rate was 1.6%.
Conclusion
Plaque modification with SU due to CCP with the use of IVL has proven to be safe, with a high success rate and very low incidence of complications.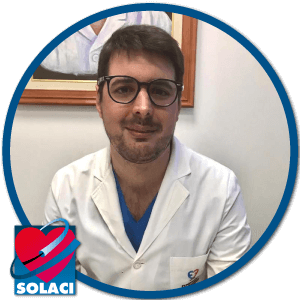 Dr. Andrés Rodríguez.
Member of the Editorial Board of SOLACI.org.
Original Title: Intravascular lithotripsy for the treatment of underexpanded stents: A meta-regression.
Reference: Caminti et al.
---
Subscribe to our weekly newsletter
Get the latest scientific articles on interventional cardiology