The wait is finally over: the high blood pressure guidelines that have been in the works for the past 3 years saw the light of day at the American Heart Association (AHA) 2017 Scientific Sessions.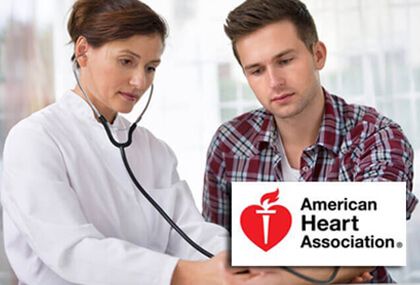 As expected, after the findings of the SPRINT trial and other recently published studies, the treatment goal was lowered and is now below 130/80 mm Hg.
---
Read also: "FOURIER: Evolocumab Found Beneficial for Patients with Peripheral Vascular Disease of Prior MI".
---
Blood pressure (BP) levels considered "prehypertension," according to the Seventh Joint National Committee (JNC 7), are now an "elevated BP" category for patients with systolic 120 to 129 mm Hg and diastolic less than 80 mm Hg, and stage 1 hypertension for patients with systolic 130 to 139 mm Hg and diastolic 80 to 89 mm Hg. Patients with a systolic BP above 140 mm Hg and a diastolic BP above 90 mm Hg are now encompassed in stage 2 hypertension.
The consequence of this reclassification is that almost half of the population (45.6%) is now deemed to have hypertension vs. 31.9% according to JNC 7 criteria.
---
Read also: "PRESERVE: IV Bicarbonate and Oral N-Acetylcysteine Do Not Prevent Contrast-Associated Acute Kidney Injury".
---
This guideline has been published online before print in Hypertension and the Journal of the American College of Cardiology, and it is the culmination of a process that started in 2013 and comprised the review of over 1000 studies. The resulting document covers the prevention, detection, evaluation, and management of high blood pressure in adults.
There is an emphasis on the importance of lifestyle modification, beyond the levels of blood pressure and cardiovascular risk of patients.
Original title: 2017 ACC/AHA/AAPA/ABC/ACPM/AGS/APhA/ASH/ASPC/NMA/PCNA Guideline for the Prevention, Detection, Evaluation, and Management of High Blood Pressure in Adults.
Reference: Whelton PK et al. Hypertension. 2017; Epub ahead of print.
---
We are interested in your opinion. Please, leave your comments, thoughts, questions, etc., below. They will be most welcome.