Time to endovascular treatment after ischemic stroke is strongly associated to functional outcomes.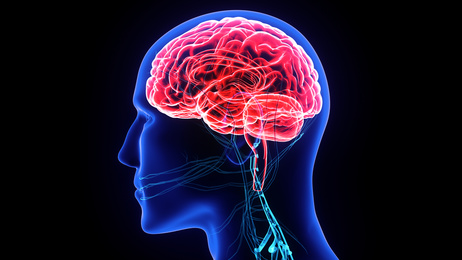 This association could be even stronger than previously suggested in more select populations of controlled studies.
These findings emphasize that functional outcomes after endovascular treatment could be improved significantly by reducing onset to treatment times.
Randomized studies in select acute ischemic stroke patients show that for every hour delay to endovascular treatment functional independence will diminish by 3.4%.
---
Read also: Endovascular Therapy in Stroke: Much Evidence and Few Trained Operators.
---
These results might not be generalizable given strict inclusion exclusion criteria, which is why this study looks at the association between time to endovascular treatment and clinical improvement in the daily practice.
The MR CLEAN registry (Multicenter Randomized Clinical Trial of Endovascular Treatment for Acute Ischemic Stroke in The Netherlands) is an ongoing observational prospective of patients from all endovascular treatment centers in the Netherlands.
The study looked at time, onset to treatment and onset to successful reperfusion.
---
Read also: Cost-Effectiveness of Endovascular and Surgical Repair of Complex Aneurysms.
---
1488 patients with acute ischemic stroke undergoing endovascular treatment were analyzed. Increased time to start endovascular treatment was associated with worse functional outcomes (OR: 0.83 per hour) and 2.2% mortality increase.
For every lost hour, chances of functional Independence dropped by 5.3% (modified Rankin scale).
Conclusion
Time between endovascular therapy and symptom onset in the daily practice is strongly associated to functional studies, much stronger association than in acute myocardial infarction and primary PCI.
Título original: Time to Endovascular Treatment and Outcome in Acute Ischemic Stroke MR CLEAN Registry Results.
Referencia: Maxim J.H.L. Mulder et al. Circulation. 2018;138:232–240.
---
We are interested in your opinion. Please, leave your comments, thoughts, questions, etc., below. They will be most welcome.