This study found after surgical aortic valve replacement (SAVR) patients had shorter life expectancy, compared against the general population. This loss in life expectancy was significant, especially in young patients. These results provide essential information to advice patients before and after SAVR.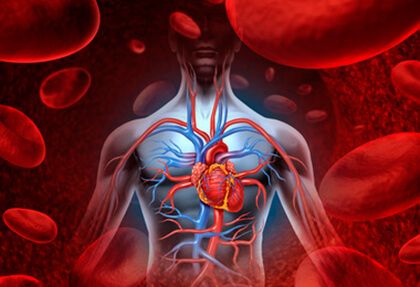 This is an observational national cohort study to assess long term relative survival and estimated loss in life expectancy after SAVR.
The study included 23528 patients undergoing SAVR with or without concomitant myocardial revascularization surgery in Sweden between 1995 and 2013 from the registry SWEDEHEART (Swedish Web-system for Enhancement and Development of Evidence-based care in Heart disease Evaluated According to Recommended Therapies). Life expectancy of the Swedish general population was estimated and matched by sex, age and year of surgery.
Over 19 years, researchers observed 21%, with and expected survival of 34%, and 63% relative survival. Loss in life expectancy was 1.9 years for the study population but varied with age. ≥80 patients only lost 0.4 years vs. 4.4 in <50 year olds.
---
Read also: Clinical Implications of the New Hypertension Guidelines.
---
There were no differences between men and women.
Conclusion
Patients undergoing surgical aortic valve replacement lose life expectancy compared against the general population, significantly, and especially the younger patients. This information is relevant to better advice our patients before and after SAVR.
Original Title: Loss in Life Expectancy After Surgical Aortic Valve Replacement. SWEDEHEART Study.
Reference: Natalie Glaser et al. J Am Coll Cardiol 2019;74:26–33.
---
We are interested in your opinion. Please, leave your comments, thoughts, questions, etc., below. They will be most welcome.