In the last 30 years, the clinical practice guidelines on both sides of the Atlantic have been lowering blood pressure thresholds. From the starting 160 mmHg systolic blood pressure to 130 mmHg or even 120 mmHg.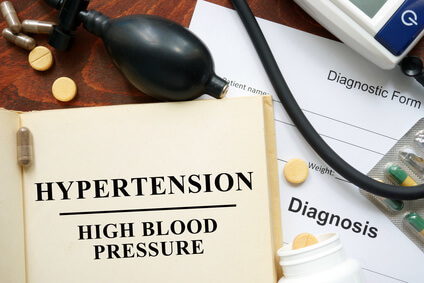 In 2017, the American and the ACC/AHA guidelines were the first to lower said threshold, followed by the European ESC/ESH in 2018 and more recently by the National Institute for Health and Care Excellence (NICE) in August 2019.
With several points in common, they also differ in recommendations. The blood pressure target is still controversial, with 120 mmHg in patients for the ACC/AHA, 120-129 for the young and 130-139 mmHg for the elderly in the European guidelines, and the classic 140/90 for the conservative NICE guidelines.
With the kidneys as one of the main blood pressure targets, the new markers of lesion, inflammation and tubule fibrosis could be the ones to tell the adequate blood pressure threshold for each patient.
---
Read also: Secondary Prevention: A Responsibility We Should Not Delegate.
---
The SPRINT study assessed 2377 hypertensive patients measuring alfa1 and beta2 microglobulin concentration, which was associated with major cardiovascular events, while uromodulin showed an inverse correlation.
Alfa 1 microglobulin twice as high as baseline was associated to the classic major events composite (death, infarction, stroke) as well as separate mortality, with 1.25 HR.
A two-fold higher uromodulin concentration was associat3ed to significant reduction of combined events, with HR 0.79, but this was not enough to reduce mortality considered separately.
---
Read also: Benefit of Anticoagulation in the Elderly with Atrial Fibrillation.
---
The clinical value of these markers to adjust the "ideal" threshold in our patients should be further and discussed and studied.
Original Title: What is the optimal blood pressure?Differences between current guidelines and novel insights into kidney injury.
Reference: Thomas F. Lüscher. European Heart Journal (2019) 40, 3443–3446.
---
We are interested in your opinion. Please, leave your comments, thoughts, questions, etc., below. They will be most welcome.
(Visited 1 times, 1 visits today)