The consequences of deferring transcatheter aortic valve replacement (TAVR) procedures because of the COVID 19 pandemic are piling up. Untreated severe aortic stenosis patients who had been scheduled for TAVR are seeing increased risk of all events, even mortality.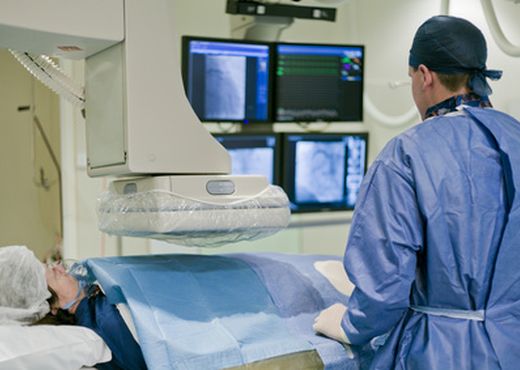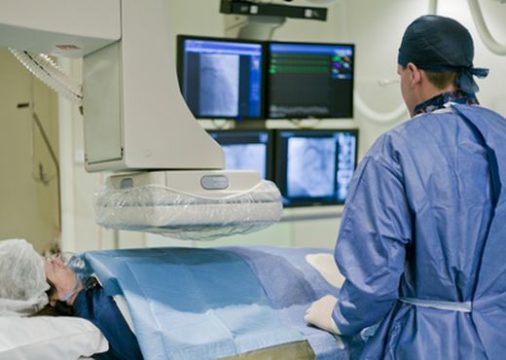 According to recent studies published in JAMA, deferring TAVR in patients with symptomatic aortic stenosis is too risky, especially for patients with deteriorated ventricular function, associated CAD or multivalvular disease.
One of the studies carried out in New York showed that 10% of patients with deferred TAVR ended up receiving emergency TAVR or just died within 30 days.
TAVR was put off because of the redistribution of healthcare resources to prevent the system from collapsing.
3 months after deferral, one third of TAVR patients required emergency procedures, and some even died.
---
Read also: Post TAVR ASA Monotherapy Consolidates.
---
Some of the patients scheduled for SAVR (surgical valve replacement) had to change the intervention strategy to emergency TAVR because of symptom worsening.
The other study, carried out in Switzerland, showed similar results. Nearly 20% of patients with deferred TAVR were later hospitalized for symptom worsening or cardiac failure.
Symptomatic severe aortic stenosis is too serious and treating it should not be considered "elective", according to some experts.
---
Read also: Minimalist TAVR to the Max.
---
Some criteria that might help decide for this course of action is valve area <0.6 cm², mean gradient >60 mmHg, cardiac decompensation during prior 3 months and FC III symptoms. Aortic stenosis patients displaying these symptoms should be treated immediately with TAVR.
In Switzerland, during the peak of COVID19 pandemic (which ended on April 26,2020) 71 severe aortic stenosis patients were admitted; 25 were treated with expedited TAVR, while 46 were deferred and included in the AS DEFER registry.
The criterion to defer the procedure was the government ban to carry out elective procedures during lockdown.
---
Read also: TAVR as Anti-Inflammatory? An effect few imagined.
---
After one-month followup, the combined end point of death, stroke and unplanned hospitalization occurred in 19.6% of patients in the deferred group vs. vs 4% in the expedited TAVR group (p=0.08).
The difference was based mainly on unplanned hospitalization.
All this information is important given the fact that many countries have overcome the pandemic peak. We should now reschedule all patients that had been deferred early in March thinking of the lesser evil.
---
Read also: Considerations for Optimal Device Selection in TAVR.
---
It is also important for places where the curve has been flattened and the peak is yet to come. This flattening might have managed to keep the health system from collapsing, but at the risk of increased events, in case of aortic stenosis patients.
Original Title: Mortality, stroke, and hospitalization associated with deferred vs expedited aortic valve replacement in patients referred for symptomatic severe aortic stenosis during the COVID-19 pandemic.
Reference: Ryffel C et al. JAMA Netw Open. 2020;3(9):e2020402. doi:10.1001/jamanetworkopen.2020.20402.
---
We are interested in your opinion. Please, leave your comments, thoughts, questions, etc., below. They will be most welcome.