Researchers behind this small study believe that fracturing the rigid calcium deposits on leaflets with this new device could delay the need for transcatheter aortic valve replacement (TAVR) or facilitate it. This device showed actual improvement of leaflet mobility together with mean gradient reduction.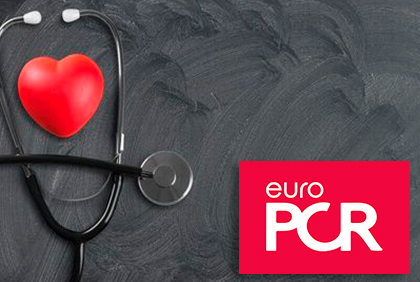 The Leaflex Performer system (Pi-Cardia) was used in 16 patients with planned TAVR, though researchers speculate that this tech could be used not only for valve predilation in the context of TAVR, but also as a treatment per se.
The Leaflex device creates multiple fractures on the leaflet by fracturing calcium deposits and restoring valve flexibility, while preserving the native valve.
The device includes nitinol elements that expand the valve and compress and fracture the calcium; this would be the difference with valvuloplasty, that can only stretch the valve after the almost immediate recoil.
---
Read also: EuroPCR 2019 | TAVR Durability Offers Certain Guarantees at 8 and 10 Years.
---
The Leaflex was successfully introduced in all 16 patients that tested it and managed to break the calcium in 11, increasing valve area from 0.7 cm2 to 1.2 cm2, while reducing mean gradient from 34 to 18 mmHg. All these changes were statistically significant.
The device seems promising, and though the study was not on "all comers", the study population was carefully selected.
As regards safety, there was a non-cardiac death not related to the procedure at 16 days. Two events were stroke, but neither embolic.
Original Title: Safety, feasibility, and acute performance of the Leaflex Performer when used pre-TAVI in aortic stenosis patients: the Leaflex feasibility study.
Presenter: Baumbach A.
---
We are interested in your opinion. Please, leave your comments, thoughts, questions, etc., below. They will be most welcome.