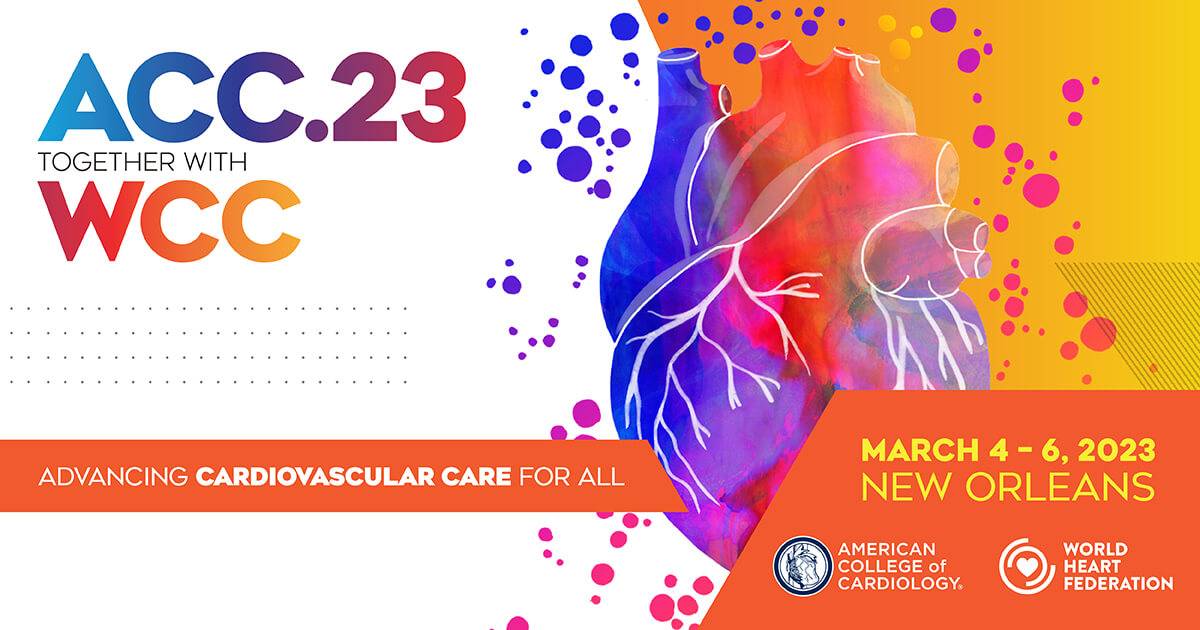 ACC 2023
Here are the most important scientific articles of the ACC 2023 Scientific Sessions.
If you cannot view the articles, click here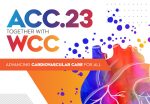 ACC 2023 | COORDINATE-DIABETES
Approximately only 2.7% of all diabetic patients with ischemic heart disease in the United States receive optimal treatment consisting in high doses of statins (ACEI/ARAII) or ...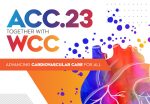 ACC 2023 | A DUE-Study (Phase III)
In pulmonary hypertension (PHT) , 10 mg macitentan plus 40 mg tadalafil is recommended as a safe combination therapy for newly diagnosed patients or in a significant proportion of ...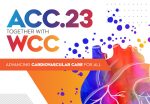 ACC 2023 | YELLOW III Study. Effect of Evolocumab on Coronary Plaque Characteristics in Stable Coronary Artery Disease
Dr. Kini presented the results of the YELLOW III Study where she analyzed the effect of evolocumab on coronary plaque in patients with stable coronary artery disease. ...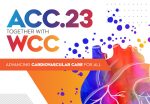 ACC 2023 | Ultrasensitive Troponin I Monitoring with a Transdermal Wrist Device
Over the years, early diagnosis of myocardial ischemia has ranged from 0-to-3-h protocols to abbreviated guidelines with point-of-care cardiac marker dosing. However, specific devices for this ...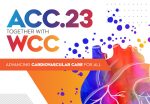 ACC 2023 | PULSE-AF
Catheter ablation is an effective treatment for patients with atrial fibrillation (AF) refractory to the standard medical treatment. Verma et al. conducted a ...