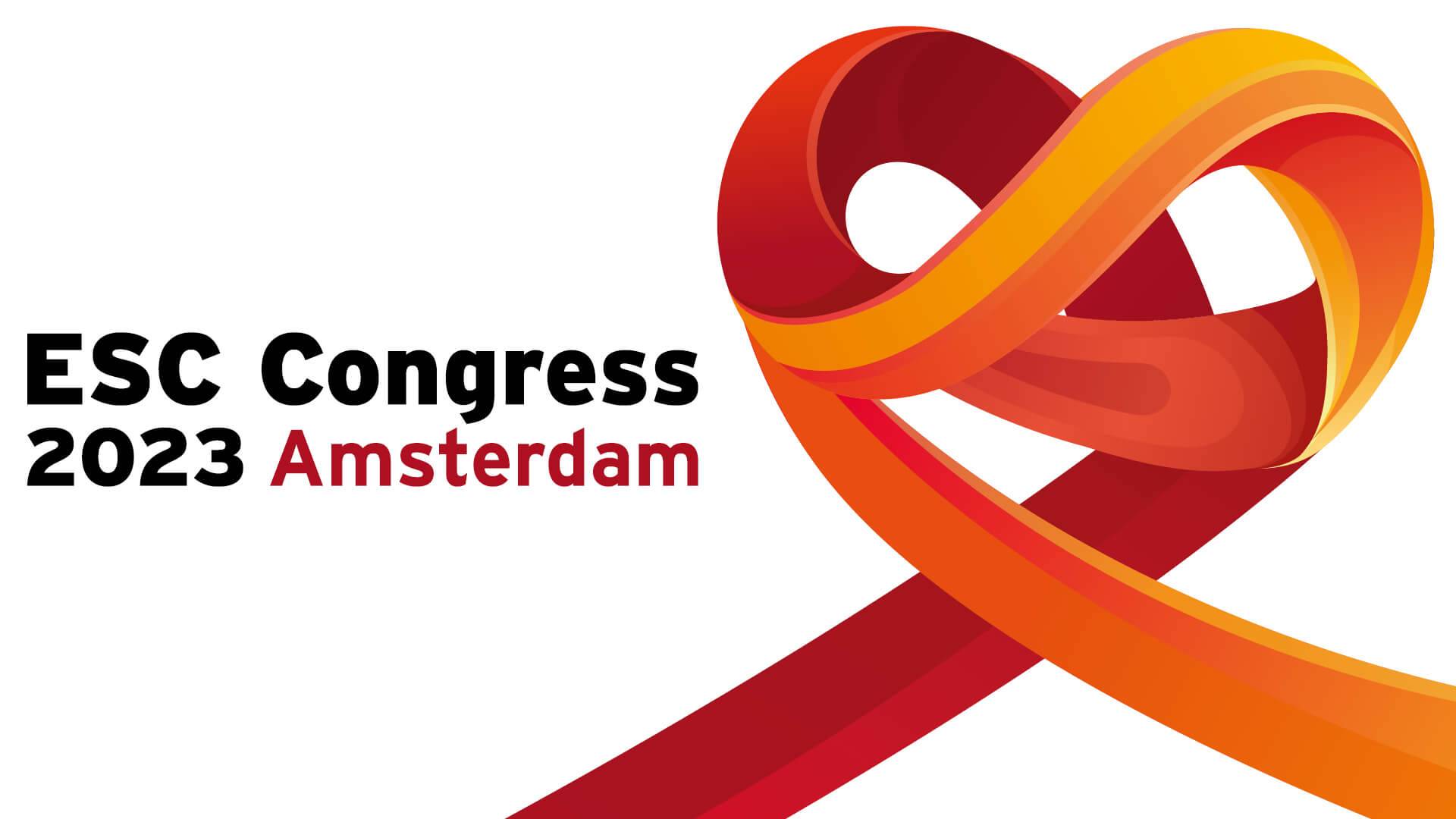 ESC 2023
Here are the most important scientific articles of the ESC 2023.
If you cannot view the articles, click here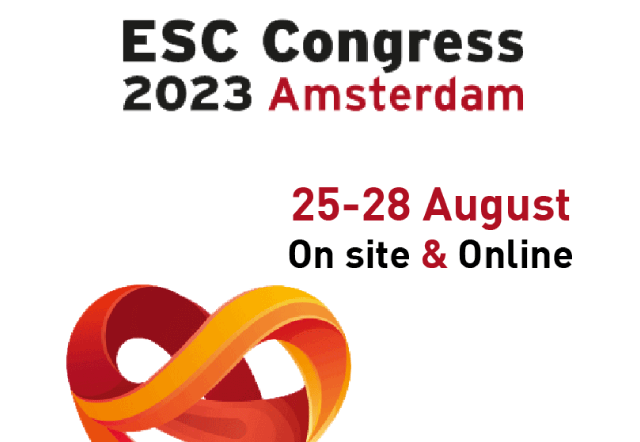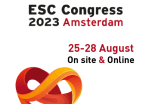 ESC 2023 | BUDAPEST CRT Upgrade trial
Approximately 1 million pacemakers (PM) or Implantable cardioverter-defibrillators (ICDs) are placed every year around the world, and it has been observed that 30% of these cases present left ...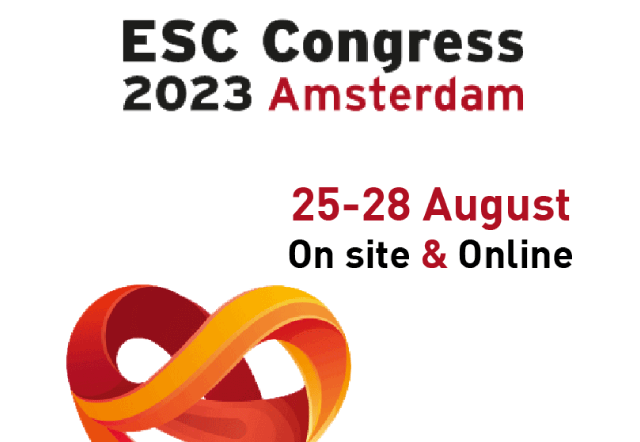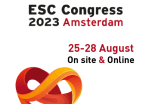 ESC 2023 | Anticoagulation After Primary PCI in STEMI Patients
The empirical prescription of anticoagulants after percutaneous coronary intervention (PCI), also know as post-procedural anticoagulation (PPA), is nowadays a common practice that uses various ...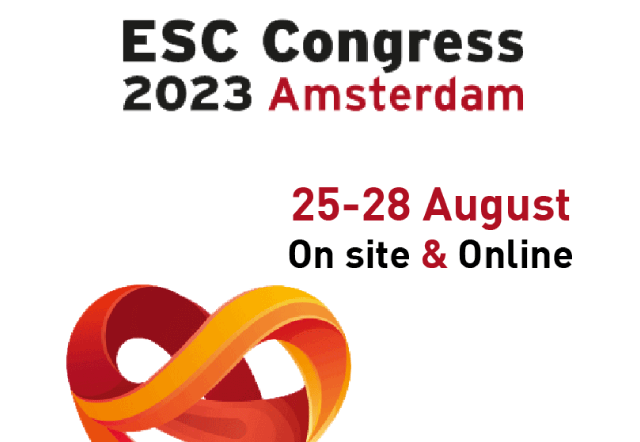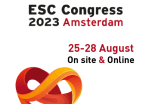 ESC 2023 | Extended Monotherapy with Clopidogrel vs. DAPT in High-Risk Patients
An increasing number of patients currently present both an elevated ischemic risk and hemorrhagic risk. This means that the selection of the optimal antiplatelet treatment is a clinical ...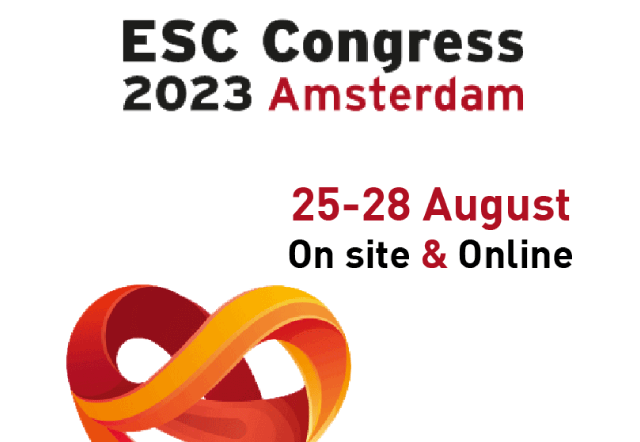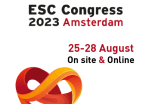 ESC 2023 | STOPDAPT-3 
Short Dual antiplatelet therapy (DAPT), one to three months, followed by P2Y12 inhibitor monotherapy has been shown to reduce bleeding events without increased cardiovascular events vs. standard ...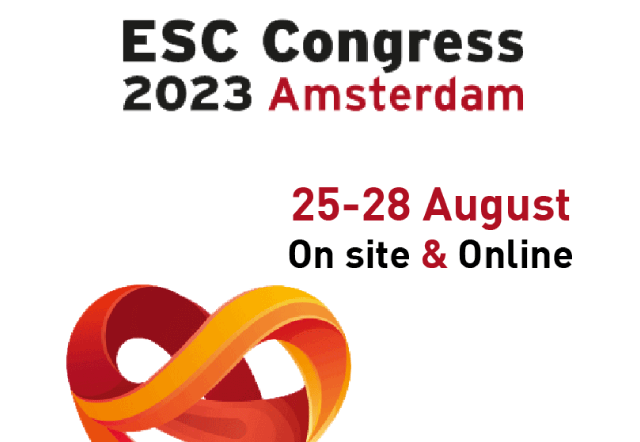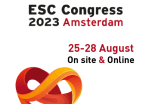 ESC 2023 | ARREST Trial: Is It Necessary to Have Specialized Hospitals for Cardiac Arrest?
Researchers conducted a randomized study involving 827 patients who experienced out-of-hospital cardiac arrest without ST-segment elevation myocardial infarction, and then underwent percutaneous ...