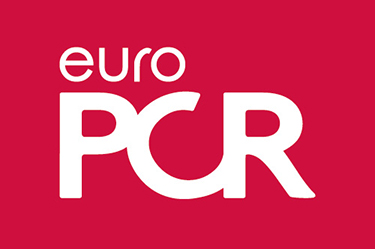 EuroPCR 2019
Here you will find the highlights of the EuroPCR 2019, held on May 21-24 in Paris, France.
Prosthetic Valve Endocarditis and TAVR: though Rare, Devastating
On the bright side, the incidence of prosthetic valve endocarditis (PVE) post TAVR is not higher than post SAVR, according to this study recently presented at EuroPCR 2019, held in Paris. ...
What Happens When We Are Blinded by Left Main Disease and Ignore All Other Lesions?
According to this recent Excel analysis, mortality seems to rise when the SYNTAX II score is not taken into account when defining the revascularization strategy. The difference does not reach ...
EuroPCR 2019 | Global Leaders: Ticagrelor Monotherapy at Long Term Could Have a Role in Complex PCI
This post hoc analysis of what had been a trial with negative outcomes should be considered only as a hypothesis generator. Patients receiving complex PCI treated with ...
EuroPCR 2019 | EFFPAC: New Peripheral Paclitaxel Coated Balloons, Efficacy with no Sign of Mortality
Paclitaxel coated balloons in peripheral territory have been under the spotlight for alleged increased mortality, which even though not observed in this study, experts insist, calls for new ...
EuroPCR 2019 | TAVR Durability Offers Certain Guarantees at 8 and 10 Years
It has been 3 years since EuroPCR 2016 and the presentation of the first data on possible transcatheter valve degeneration, which sparked fear regarding the possibility that transcatherter aortic ...