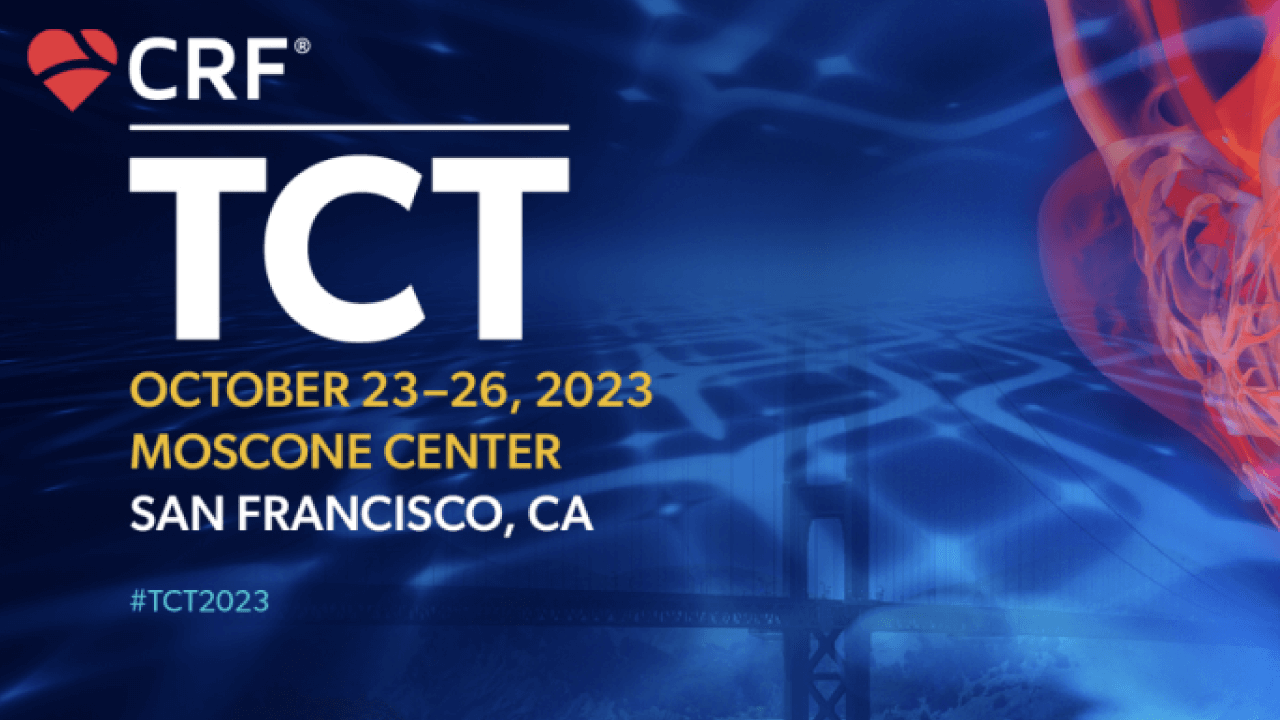 TCT 2023
Here are the most important scientific articles of the TCT 2023 Congress.
If you cannot view the articles, click here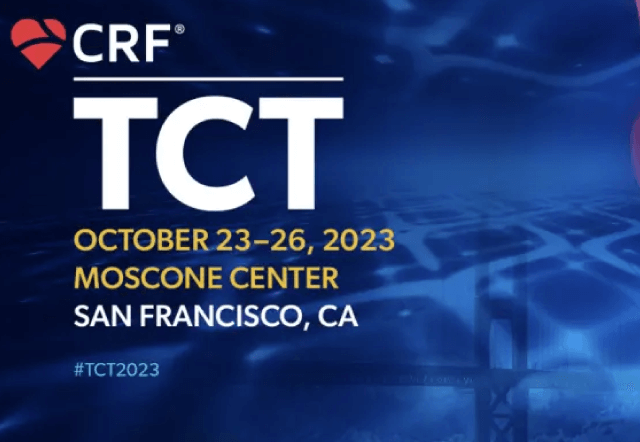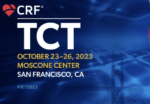 TCT 2023 | ISAR-DESIRE 3: 10-Year Results
In-stent restenosis (ISR) remains the primary limitation of percutaneous treatment for coronary artery disease. The strategy to address this limitation involves the use of drug-eluting stents ...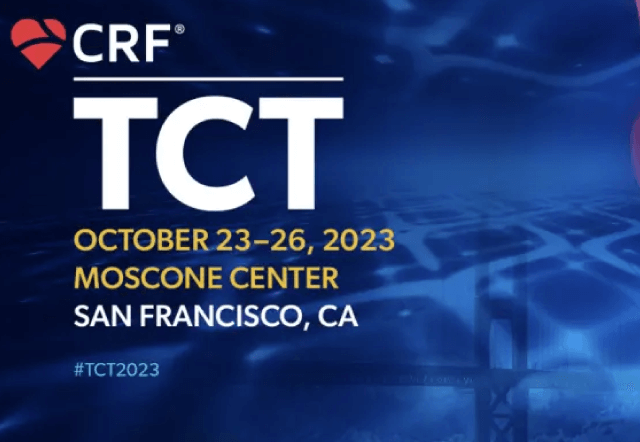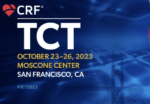 TCT 2023 | CLASP IID Study 1-Year Results: PASCAL vs. MITRACLIP for Degenerative Mitral Regurgitation
The negative impact of mitral regurgitation (MR) on patient mortality, morbidity, and quality of life is widely recognized. However, only 15% of patients are referred for surgery due to their ...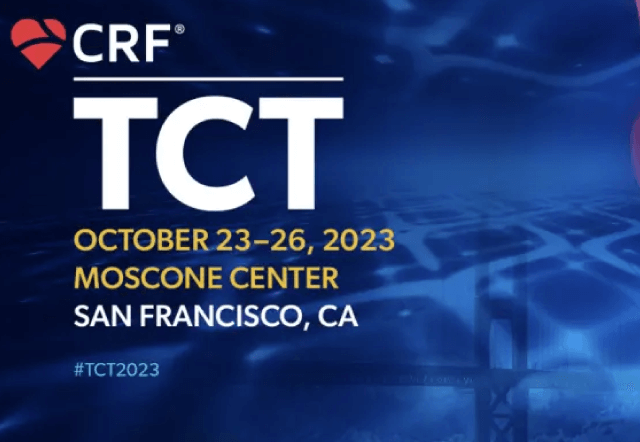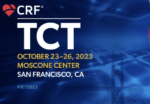 TCT 2023 The LIFE-BTK Trial
This was a randomized study including 261 patients treated with infrapatellar percutaneous transluminal angioplasty.173 of these patients received an everolimus bioresorbable scaffold while the ...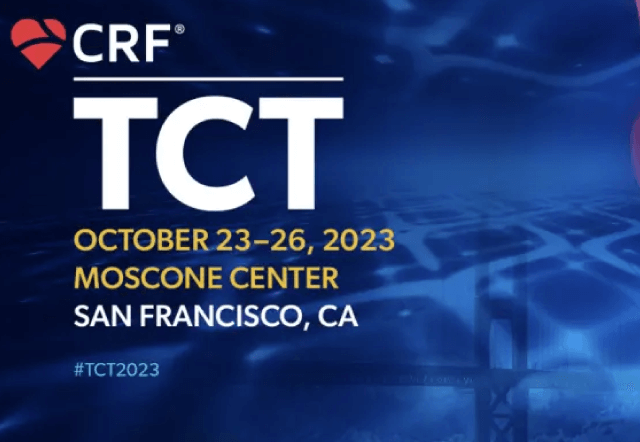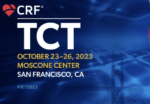 TCT 2023 | COMPARE 60/80 HBR TRIAL
This was a randomized study including patients at high risk of bleeding treated with short dual antiplatelet therapy (DAPT). A total 747 patients were recruited, ...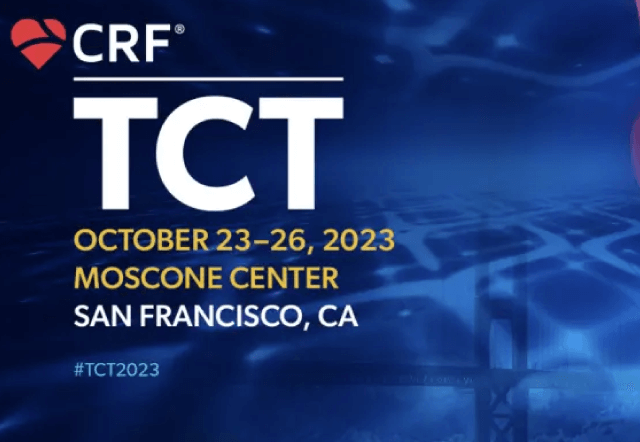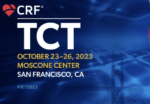 TCT 2023 | T-PASS TRIAL, ASA and Ticagrelor in Acute Coronary Syndrome
This is a multicenter randomized study including 2,850 patients with acute coronary syndrome. Patients were randomized to: dual antiplatelet therapy (DAPT) with ASA and ticagrelor during one ...