According to this contemporary study, in the current organized STEMI network, patients admitted to a tertiary high-volume center for primary PCI are managed similarly and have similar prognosis regardless admission time.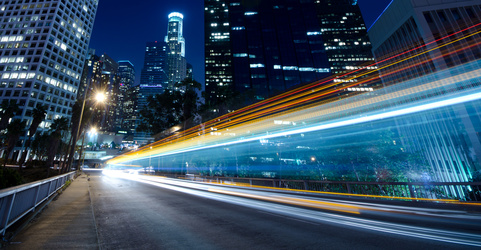 Several prior studies have shown primary PCI during off-hours (6 pm to 8 am) had worse outcomes vs. on-hour interventions (8 am to 6 pm). Something similar occurred when comparing weekend and holiday outcomes vs. working days.
This study analyzed the outcomes of 2167 consecutive STEMI patients admitted to a tertiary primary PCI center 24 hours, 7 days a week, all year round.
---
Read also: Net Benefit of Left Atrial Appendage Closure vs. Anticoagulation in Atrial Fibrillation.
---
1048 patients (48.3%) were admitted on-hours and 1119 (51.7%) off-hours.
Baseline clinical characteristics were well balanced between the groups, including cardiac arrest rate (7.9% vs 8.8%) and cardiogenic shock (12.3% vs 14.7%).
Mean time between symptom onset and fist medical contact and mean time between first contact and sheath insertion resulted similar between both groups (120 min vs. 126 min; p=0.25 y 90 min vs. 93 min; p=0.58, respectively), same as radial access rate (85.6% vs. 87.5%; p=0.27).
---
Read also: International Consensus to Prevent Radial Artery Occlusion After Interventions.
---
There was no association between time and procedure and in-hospital mortality (8.1% vs. 7.0%; p=0.49) and mortality at one year (11.0% vs. 11.1%; p=0.89).
Conclusion
The contemporary organized STEMI network has successfully beaten the myth of worse off hours PCI prognosis. This was true for both in-hospital mortality and one year mortality, at least for one high volume tertiary center.
Original title: On- Versus Off-Hours Presentation and Mortality of ST-Segment Elevation Myocardial Infarction Patients Treated With Primary Percutaneous Coronary Intervention.
Reference: Benoit Lattuca et al. J Am Coll Cardiol Intv 2019, article in press.
---
We are interested in your opinion. Please, leave your comments, thoughts, questions, etc., below. They will be most welcome.
(Visited 1 times, 1 visits today)