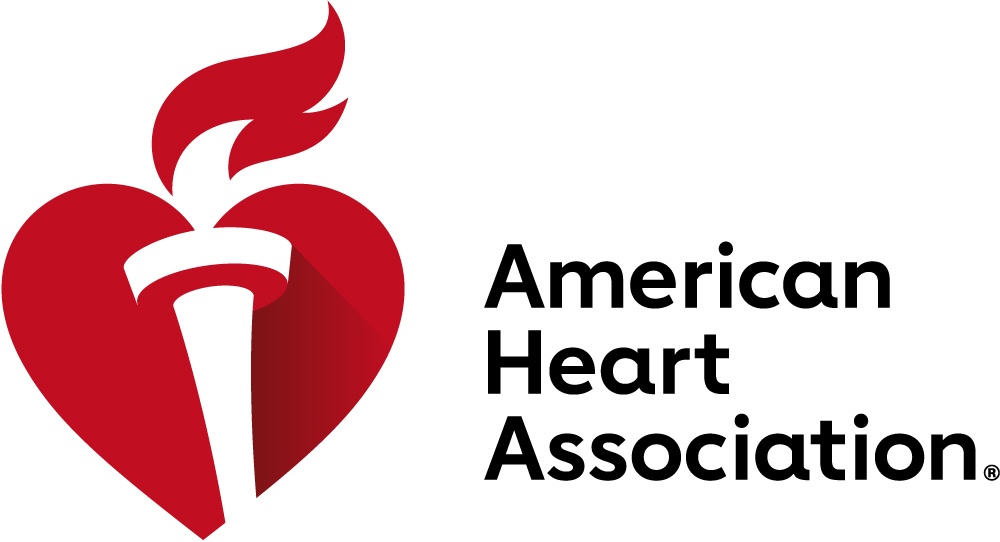 AHA 2023
Here are the most important scientific articles of the AHA 2023 Congress.
If you cannot view the articles, click here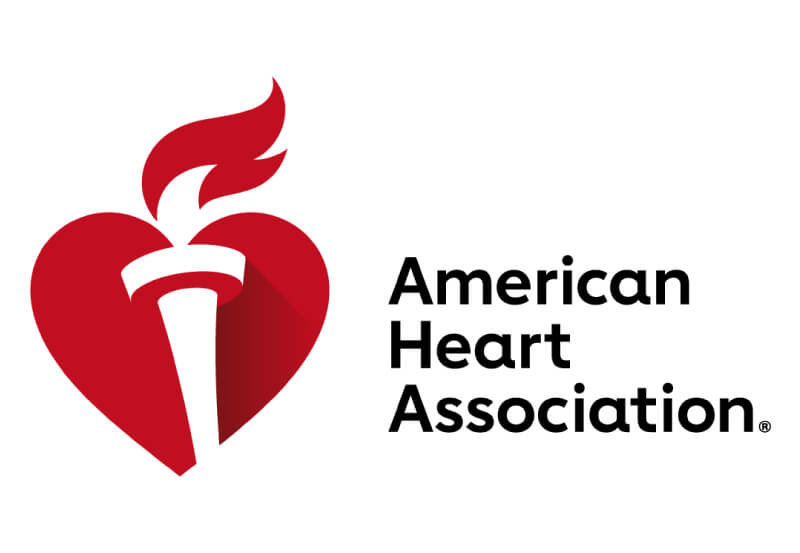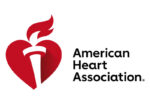 AHA 2023 | SELECT Trial: Semaglutide in Patients Without Diabetes
Given the obesity pandemic projected for the year 2035, it is imperative to address this disease as a priority, through well-known hygienic-dietary measures and the use of drugs that have shown ...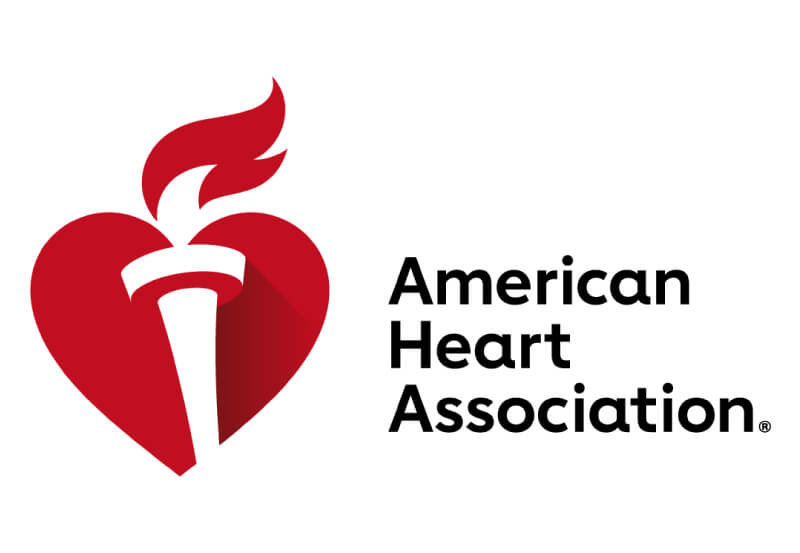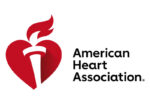 AHA 2023 | Use of Apixaban for Stroke Prevention in Subclinical Atrial Fibrillation
Subclinical atrial fibrillation (AF), generally asymptomatic and of short duration, often requires continuous long-term monitoring using pacemakers or defibrillators for its detection. While ...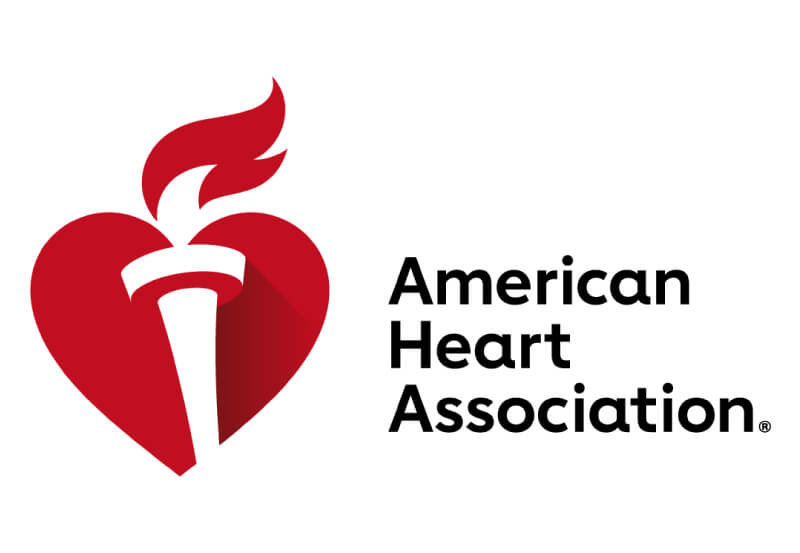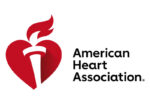 AHA 2023 | MINT: Liberal vs Restrictive Transfusion in Patients with Acute Coronary Syndrome
The aim of this study was to assess hard end points such as death or MI in patients with acute coronary syndrome (ACS) presenting hemoglobin levels lower than 10 mg/dl. It was a randomized ...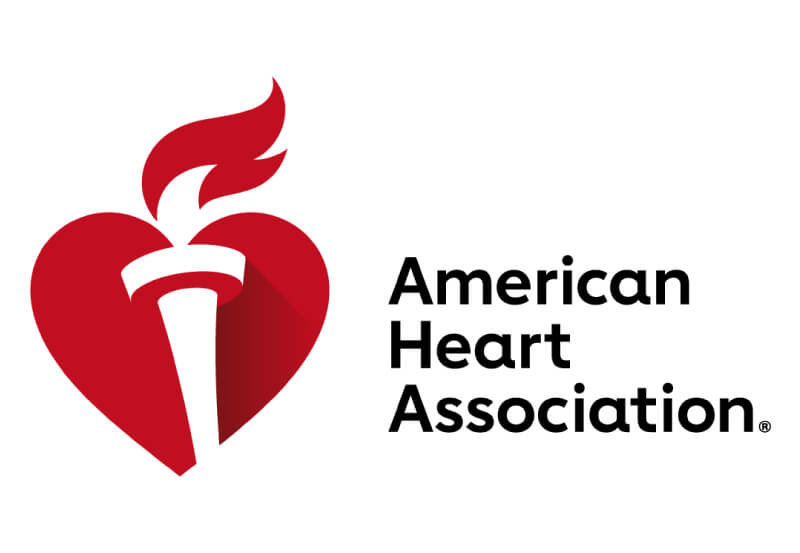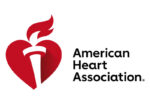 AHA 2023 | ORBITA-2: PCI vs. Placebo in Stable Angina for Symptom Reduction
In patients with stable chronic angina, percutaneous coronary intervention (PCI) is often conducted to relieve symptoms. However, there is still some uncertainty regarding whether PCI provides ...