This study, published in the Lancet, looks into the vaccine resulting from the collaboration of the Oxford University and AstraZeneca, among others.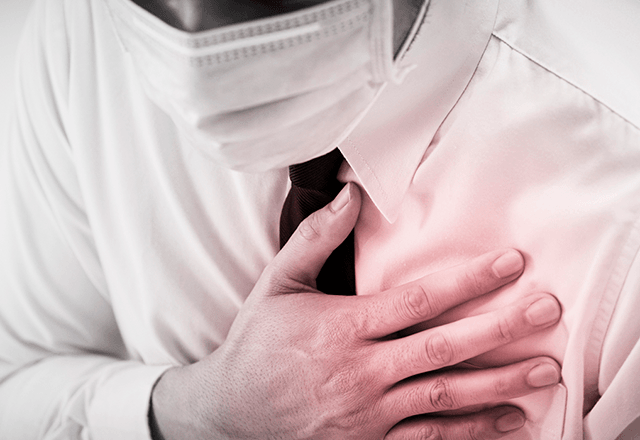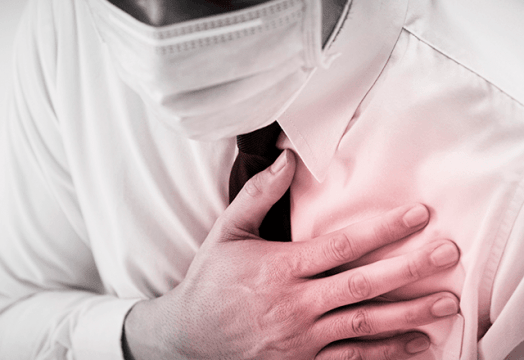 Data include interim results from 4 ongoing blind randomized controlled studies currently carried out in the UK, Brazil and South Africa.
All participants over 18 years of age were assigned 1:1 to the ChAdOx1 nCoV-19 vaccine (with a glycoprotein spike on the surface, a chimpanzee adenovirus-vectored vaccine) vs saline.
Participants received two doses of 5×1010 viral particles (standard dose/standard dose). A subgroup in the UK received half the dose initially (low dose/standard dose).
Efficacy primary end point was symptomatic COVID-19 over 14 days after the second dose.
---
Read also: Coronary Access After TAVR: A Potential Problem Ahead.
---
A total 23848 patients were included, leaving 11636 (7548 from UK and 4088 from Brazil) for the efficacy analysis.
Participants receiving both standard doses showed a 62.1% efficacy (CI 95%, 41 to 75.7) vs placebo. Those initially receiving half the dose followed by the standard dose showed 90% efficacy.
Globally, vaccine efficacy was 70.4%.
---
Read also: The Most Read Articles of January in Interventional Cardiology.
---
21 days after the first dose, there were 10 COVID-19 cases requiring hospitalization, all in the placebo branch.
Only three events were associated to inoculation, one in the vaccine group, one in the placebo group and one that had not yet been unblinded.
Only 12 and 9% of the population were between 56 and 69, and >70 years old, respectively, in the UK cohort; even fewer, 10% and <1% respectively in Brazil.
This makes it very hard to draw any conclusions on the efficacy of this vaccine in the elderly population. In fact, some countries are opting out of this vaccine for the elderly until more evidence is made available.
Conclusion
The ChAdOx1 nCoV-19 (Oxford-AstraZeneca) had an acceptable safety profile and resulted effective to prevent symptomatic Covid-19 in the interim analysis of the four ongoing studies.
Original Title: Safety and efficacy of the ChAdOx1 nCoV-19 vaccine (AZD1222) against SARS-CoV-2: an interim analysis of four randomised controlled trials in Brazil, South Africa, and the UK. On behalf of the Oxford COVID Vaccine Trial Group.
Reference: Merryn Voysey et al. Lancet. 2021 Jan 9;397(10269):99-111. doi: 10.1016/S0140-6736(20)32661-1.
---
(Visited 12 times, 8 visits today)