The study included 65 patients who received endovascular treatment of the tricuspid valve with the PASCAL device. Forty-six completed the 12-month follow-up.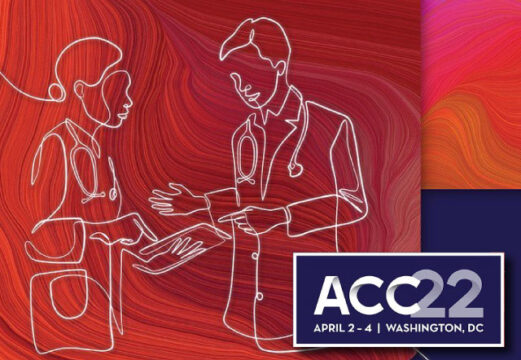 At 1-year follow-up, the major events endpoint was 16.9%; the most frequent event was bleeding (9.2%). In addition, there were three cases of stroke, one reintervention, two vascular access complications, and five cardiovascular-related deaths unrelated to the procedure or device.
All patients improved their functional class to I, with an improvement in quality of life and in their performance in the 6-minute walk test.
Additionally, the vast majority of them experienced decreased tricuspid regurgitation by at least two crossings, and in 86% of them it was less than moderate. Data also showed a significant improvement at annulus level, right ventricular end-diastolic diameter, right atrial volume, tricuspid regurgitant jet area, and inferior vena cava diameter.
Original Title: Tricuspid Repair With Pascal Safe, Effective at 1 Year: CLASP TR.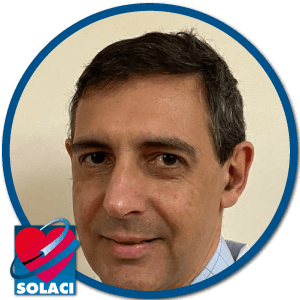 Dr. Carlos Fava.
Member of the editorial board in SOLACI.org .
---
Subscribe to our weekly newsletter
Get the latest scientific articles on interventional cardiology