The technological development of drug eluting stents has allowed us to treat increasingly complex patients, with around 10% stenosis and using more, and longer stents.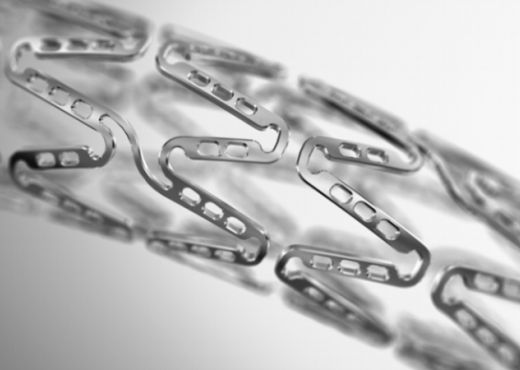 This situation generates a great challenge: keep using stents or use paclitaxel coated balloons (PCB). At present, there are sirolimus drug coated balloons (SCB), but we do not have enough data to determine which one performs better.
This is the first randomized study to compare SCB against PCB in the treatment of instent restenosis.
The study included 101 patients: 50 received PCI with SCB and 51 with PCB.
Primary end point at 6 months was Late Lumen Loss (LLL) by quantitative angiography.
There were no differences between populations. 80% were men, 57% diabetic and 35% were admitted with unstable angina. Neither were there angiographic differences after procedure.
Read also: Use of OCT FFR on ACS Clinical Outcomes.
After a 6-month follow-up, there were no differences in primary end point (LLL 0.25±0.57 mm in PCB vs 0.26±0.60 mm in SCB).
After 12 months, there were no differences in death, MI, ischemia driven revascularization or restenosis.
Conclusion
This is the first study to compare the new sirolimus coated balloon against paclitaxel coated balloons. This study has shown similar angiographic and clinical evolution in the treatment of instent restenosis.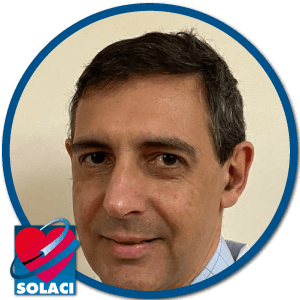 Dr. Carlos Fava.
Member of the Editorial Board of SOLACI.org.
Original Title: Combined Analysis of Two Parallel Randomized Trials of Sirolimus-Coated and Paclitaxel-Coated Balloons in Coronary In-Stent Restenosis Lesions.
Reference: Bruno Scheller,et al. Circ Cardiovasc Interv. 2022;15:e012305. DOI:10.1161/CIRCINTERVENTIONS.122.012305.
---
Subscribe to our weekly newsletter
Get the latest scientific articles on interventional cardiology