Approximately only 2.7% of all diabetic patients with ischemic heart disease in the United States receive optimal treatment consisting in high doses of statins (ACEI/ARAII) or "cardio-stable" antihyperglycemic agents such as SGLT2I and GLP-1RA (three of them). Of the population, 37.4% does not use any medication.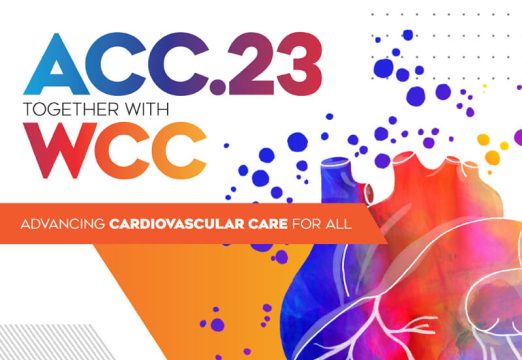 Randomization was conducted at the healthcare facility level, rather than at the patient level. Multifaceted intervention (identification of barriers, coping strategies, and subsequent feedback) was performed in 20 clinics and standard guidelines-based treatment in 23 sites. The study enrolled diabetic patients with atherosclerotic disease.
The primary endpoint was the prescription of all recommended treatment groups (atorvastatin 80 mg, ACEI/ARAII, antihyperglycemic with cardioprotective effect such as SGLT2I or GLP-1RA). At the 12-month follow-up, there was a significant absolute difference of 23.4% compared with treatment according to guidelines, with an unadjusted odds ratio of 4.46 (2.55-7.80; p ≤ 0.001).
The multifaceted strategy is effective in improving indications, which would lead to improved quality of care.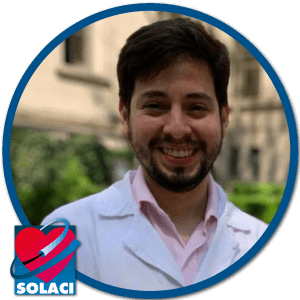 Dr. Omar Tupayachi.
Member of the Editorial Board of SOLACI.org.
Original Title: "Coordinating Cardiology Clinics Randomized Trial Of Interventions To Improve Outcomes (COORDINATE) – Diabetes: Primary Results".
Reference: Presentado por Neha Pagidipati en Late Breaking Trials del ACC.23/WCC Marzo 4-6, 2023, en New Orleans.
---
Subscribe to our weekly newsletter
Get the latest scientific articles on interventional cardiology