We are deeply thankful to all interventional physicians who, motivated by their great scientific and educational vocation, presented their works at the "José Gabay" Course and actively collaborated in training and providing updated concepts for the next generations of interventional cardiologists.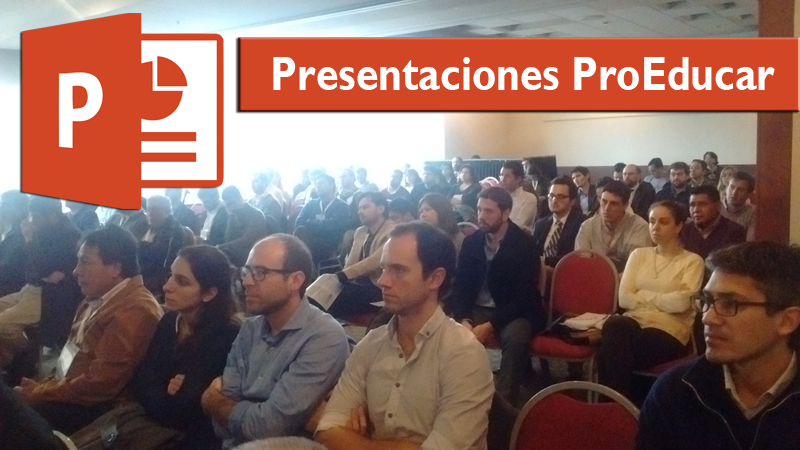 Read and/or download the presentations below:
Module I: Fundamentals and Basic Elements.
Álvarez, José. "Transfemoral and Transradial Access. Step by Step. Complications".
Vignolo, Gustavo. "Pre/Post-Stent Antiplatelet Therapy. Drugs, Doses, and Time. ".
Module II: Complex Coronary Interventions. Tips and Secrets of the Trade.
Lluberas, Ricardo. "Primary Angioplasty: How Do We Obtain the Best Flow? Techniques and Step by Step Demonstrations".
Berrocal, Daniel. "Treatment of Bifurcation Lesions. When and How Do We Use ONE or TWO Stents? Educational Case".
Module III: Diagnostic Tools in the Cath Lab.
Costa, Ribamar. "Integration of Diagnostic Methods in the Cath Lab".
Telayna, Juan. "When and How Should We Use IVUS? Step by step".
Module IV: Peripheral Interventions.
Mandil, Ari. "Carotid Artery Stenting. Treatment Techniques. Step by Step."
Londero, Hugo. "Exclusion of an Abdominal Aortic Aneurysm. Lessons for Proper Technique".
Valdivieso, León. "Suprapatellar Lesions. Treatment Indications. Stents, Drug-Eluting Balloons, Surgery…".
Module V: Structural Heart Disease
Damonte, Anibal. "Appendage Closure. Treatment Technique. Step by Step".
Méndiz Oscar. "Aortic Valve Implantation. Current Valve Types. Patient Selection."
Ribeiro, Henrique. "Mitral Valve Intervention. Current Data and Future Expectations"
---
We are interested in your opinion. Please, leave your comments, thoughts, questions, etc., below. They will be most welcome.