The new COMBO stent, comprised of thin struts plus a bioengineered layer of endothelial progenitor cells, is safe and effective at 1 year, according to this registry (the largest study on this device to date).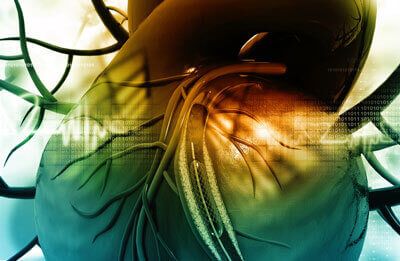 This new stent could provide a better option for patients at high risk for bleeding who may not be able to use long-term dual antiplatelet therapy.
At 1 year, the primary endpoint (a composite of cardiac death, target-vessel infarction and clinically-driven revascularization) was 3.9%. Upon individual consideration, cardiac death was 1.6%, target-vessel infarction was 1.2%, and clinically-driven revascularization was 2.2%. Definite/probable stent thrombosis was 0.8% at 1 year.
---
Read also: Transulnar Access: Another Ace Up Our Sleeve Before Transfemoral Access.
---
Such encouraging results seem to warrant a comparative study against a newer-generation drug-eluting stent.
Original title: One-Year Clinical Outcomes of the Bio-Engineered Combo Stent: Primary Results from the 3614 All-Comer Patients in the COMBO Collaboration.
Presenter: Colombo A.
---
We are interested in your opinion. Please, leave your comments, thoughts, questions, etc., below. They will be most welcome.