The potential need for a 7-Fr guidewire, the use of several coronary guidewires and/or a kissing balloon, and the requirement of indispensable monitoring by intravascular ultrasound (IVUS) have been used by some interventional cardiologists as excuses to resist radial access. In that sense, left main coronary artery angioplasty was the last stand of femoral access.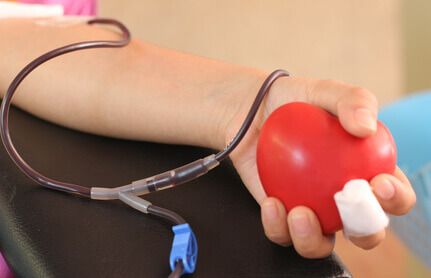 This no longer matches what goes on in contemporary practice: radial access has become the dominant access for unprotected left main coronary artery angioplasty and it is associated with shorter hospital stay, less vascular complications, and less major bleeding related to femoral access.
Using data from the British Cardiovascular Intervention Society database, researchers assessed temporal trends, predictors, and outcomes of radial access versus femoral access to treat unprotected left main coronary artery. A total of 19,482 left main coronary artery angioplasties conducted between 2007 and 2014 were analyzed, using logistic regression to identify predictors of access site choice and its outcomes.
---
Read also: Balloon-Expandable vs. Self-Expanding: To Each Valve Its Own Annulus.
---
The frequency of femoral access use fell from 77.7% in 2007 to 31.7% in 2014 (p < 0.001 for trend). In the most recent years analyzed, there was a strong association between femoral access use and chronic kidney disease, restenosis treatment, total occlusion associated, and female sex.
Use of intravascular ultrasound and chronic anticoagulation were more strongly associated with radial access use. The anatomical complexity of patients treated through this access increased significantly as years went by.
The length of stay was shorter (2.6 ± 9.2 vs. 3.6 ± 9.0; p < 0.001) and same-day discharge was significantly more frequent with radial access (43.0% vs. 26.6%; p < 0.001).
---
Read also: Everolimus-Eluting Stents Finally Have a Rival and Not Just a "Non-Inferior" Stent.
---
After multiple adjustments through propensity score matching, radial access was associated with significant reductions in in-hospital events, including access site complications, major bleeding, and major adverse cardiovascular events, but it was not associated with lower mortality.
Original title: Access Site and Outcomes for Unprotected Left Main Stem Percutaneous Coronary Intervention. An Analysis of the British Cardiovascular Intervention Society Database.
---
We are interested in your opinion. Please, leave your comments, thoughts, questions, etc., below. They will be most welcome.